Maxime
Die Firma Weitz Wasserwelt versteht sich als Pionier auf dem neuen Gebiet der sogenannten Wasserbelebung. Als Hightech-Unternehmen arbeiten wir eng mit verschiedensten wissenschaftlichen Instituten zusammen. Unsere Produkte sind das Ergebnis jahrelanger und internationaler Forschungsarbeit.
Mit unseren Ergebnissen aus eigener Forschung bewegen wir uns auf molekularer Ebene von Wasser. Es geht darum, die Wasserqualität nicht nur zu filtern und von Schadstoffen zu befreien, sondern in seinen kleinsten Elementen anzupassen und zu verbessern. Unser Ziel ist es, dem Produkt Wasser einen Mehrwert zu geben. Uns ist es mit unseren technischen Geräten möglich, die Wasserqualität nicht einfach zu verbessern, sondern angepasst auf jede Anforderung individuell zu veredeln. Beispielsweise erhält ein Wasser in der Produktion von speziellen Lacken eine verbesserte Leitfähigkeit, Trinkwasser wird zu Zellwasser aufbereitet und so weiter. Die Möglichkeiten sind grenzenlos.
The functional principle and the related natural principles. Physics and die biotechnology in the service of water.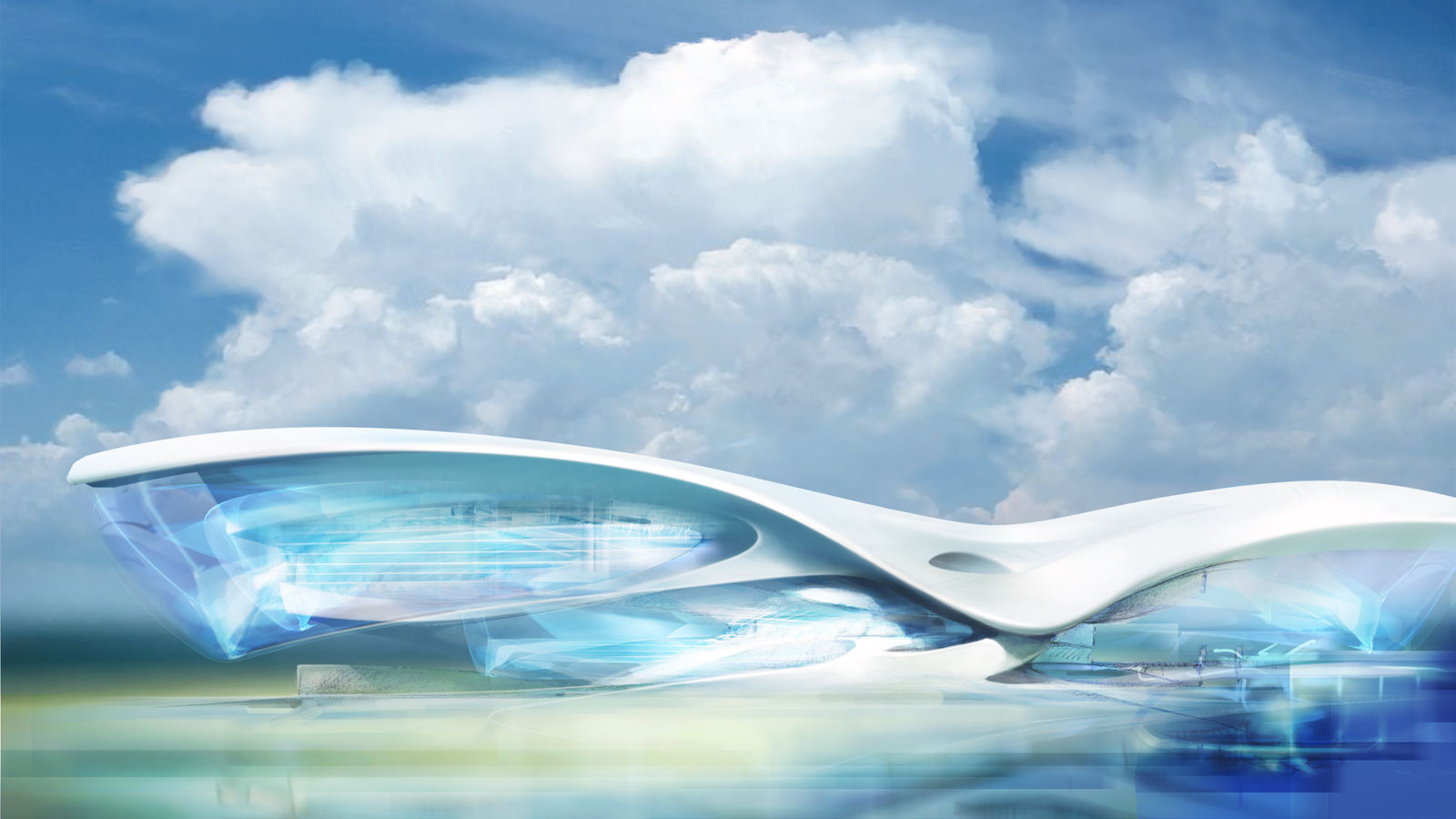 Vision of the Future
In our role as pioneer in the field of water purification our attention is focused on unconventional concepts. In the same way as the exceptional, architecturally LEONARDO building in Bad Driburg, we are also in a pioneer role through our strategy of producing living water.
There is kind of divinity in the golden ratio, which the people should make use of with regard to technology and art.
Triton Shell
The way how we refine water through our double turbulence system is similar to the natural principle of the Triton Shell. We imitate this trochospiral natural rule und thus reach nearly original spring water.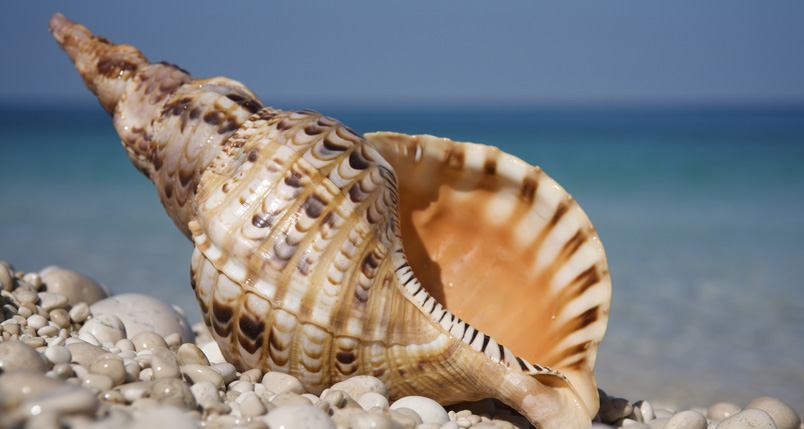 Drinking water has increased its importance as common property in worldwide public.
Preciousness
Water has long ceased to be an existing matter of course. Nowadays everybody knows how we have to treat and trade with water. Water has become a product. A product that deserves to be protected with particular passion and dedication.
That is what we stand for, Weitz Wasserwelt